Copper use case 1st workshop, 21st – 23rd November 2016 in Helsinki (OUTOTEC)
The goal of this meeting was to depeen in the copper use case with: (i) a detailed description of the overall use case (ii) the review and analysis of the economical, environemental and performance indicators and (iii) the discussion on the social and organisational related aspects. Project partners had also the opportunity to visit the Boliden plant where the system will be installed and validated.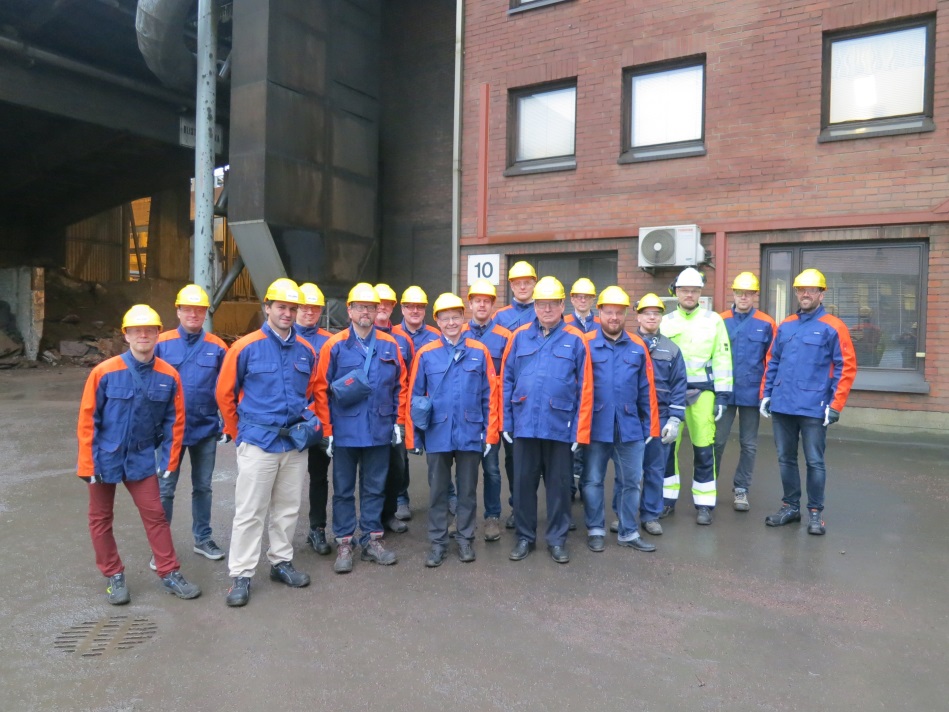 Click here to go back to COCOP's project meetings.