DSM Chemical Technology R & D BV (DSM)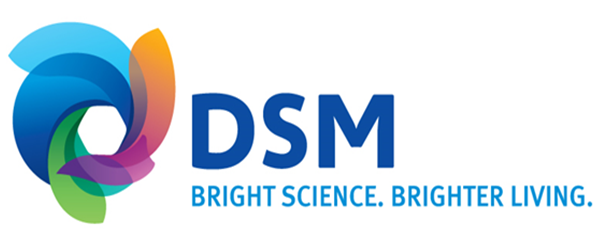 Royal DSM is a globally operating, science-based company being active in products comprising health, nutrition and material branches. It has 23,500 employees and delivers annual net sales of around €9 billion. By connecting its unique competences in Life Sciences and Materials Sciences, DSM is driving economic prosperity, environmental progress and social advances to create sustainable value for all stakeholders.
DSM Chemical Technology B.V. is a Research & Development unit that creates value for DSM by providing integral solutions and technology to all business groups of DSM. The department Advanced Chemical Engineering Solutions (ACES) is the process technology expertise center of DSM, covering various strong competences including process modeling and related Big Data modelling.
Main tasks in the project
With an extensive experience in process and plant modelling whilst working in an industrial environment, DSM´s main role in this project is to participate in the definition of the requirements and boundary conditions to ensure the outcome will be usable in an industrial environment.